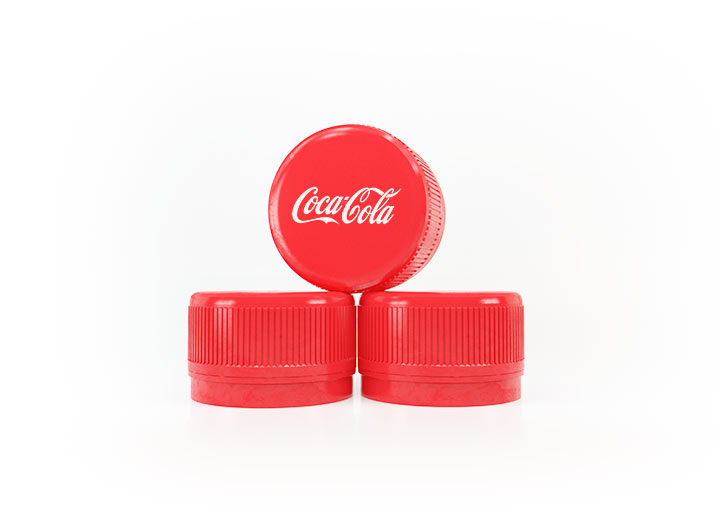 Viscose are pleased to offer a range of 1881 HDPE Flat Plastic Closures to suit your Water and CDS products.
We recommend that customers perform line trials and compatibility testing to prove the closure application.
Our HDPE closures are manufactured from virgin raw material and have no recycled content.
HDPE Recycling information is available on our website to download.
Contact us for more information and samples: sales@viscose.co.uk
1881
1881 120 s/f
1881 24/120 s/f
Design Ref
20680
24190
22500
Closure Type
1 Piece
1 Piece
1 Piece
Application
Water and CSD
Cold, aseptic and non-aseptic filling
Water and CSD
Cold, aseptic and non-aseptic filling
Water and CSD
Cold, aseptic and non-aseptic filling
Neck Finish
PCO 1881 1 START
PCO 1881 1 START
PCO 1881 1 START
Tamper band
Stays on bottle
Stays on bottle
Stays on bottle
Knurls
120
120
24/120
Material
HDPE
HDPE
HDPE
Weight
2.05 g +/- 0.05
1.97 g +/- 0.05
1.96 g +/- 0.05
CO2 Max
4.5 Vol CO2 or 9 g/l
4.5 Vol CO2 or 9 g/l
Box Quantity
6,200
6,500
6,500
Euro Pallet Quantity
124,000
130,000
130,000
Truck Quantity
4,216,000
4,420,000
4,420,000
Printing Quantity
Digital
Digital
Digital
Embossing
Y
Y
Y
Product Life
12 months from date of manufacture
12 months from date of manufacture
12 months from date of manufacture
Colours
On request
On request
On request
MOQ