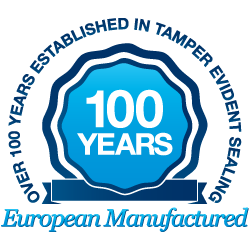 Viscose are very excited to be exhibiting at this year's Packaging Innovations Exhibition at the NEC on the 26th & 27th February. Come and see us at Stand H47 and say hello.
Viscose is known in the industry for being both suppliers and manufacturers of flat plastic & sports caps, Aluminium ROPPs, Crowns, Polylaminate & PVC capsules, Shrink sleeves, Preforms and Secondary seals made from biodegradable cellulose. Viscose boasts a history of being over 100 years established in the industry.
Viscose has currently under gone a total rebrand in line with their new management team. At the show we will be launching Viscose's new website, showcasing our product, especially our secondary seals with green credentials and inviting existing and new customers along to our stand for a chat.
We are encouraging visitors to see us at our stand for special show deals, enter our prize draw to win some prizes and to sign up to our new mailing list, to get all our up to the minute news!
We look forward to seeing you there… Invites will be out soon!