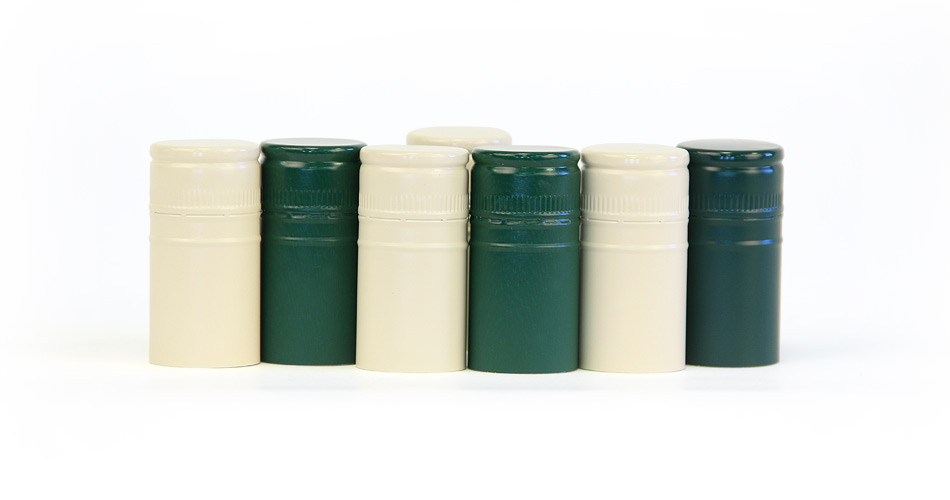 It's wine week!
Global grape production has increased since 2011 despite the global surface area of vineyards having decreased. How is that possible? There's a higher yield of grapes and better climate conditions surrounding the grapes produced. The average price paid for a bottle of wine has increased from £5.22 to £5.43 this year, and higher priced wines have increased in demand due to consumers cooking more at home yet still valuing fine flavours. Glass in hand, here are the juiciest secrets in packaging design development
Shrink sleeve wine packaging – Chandon use shrink sleeves for their limited edition Brut Classic wine. Emphasis is placed on how the consumer opens the packaging, and unveils the bottle inside, increasing the consumer experience.
The aluminium 30 x 60 ROPP are favoured over corks – consumers are showing preference for aluminium caps over corks, purely as they are more convenient. Currently aluminium caps take 20% of the market share in comparison to corks, so this will rise. This is great news for Viscose who produce printed and any colour aluminium 30 x 60 ROPP's
Thinner glass – an environmental step forward, a lower cost for manufacture and also a lower cost for shipping.
Portioned wine – Stack wine targets wine drinkers on the move. Shrink sleeves are used to bind these packages together, something we supply at Viscose!
Paper wrapped Wine bottles– this gives a more rustic appearance, with designs that are graphically bold, increasing shelf dominance. This style is especially popular in America.
Die cut labels – advancements in printing techniques and laser cutting add another level to the possibilities in the design detail, increasing shelf impact and consumer experience with a more tactile label. See Thirty Sevens nicely designed labels.
Take a look at our Pinterest board for nice designs and ideas to inspire here.
So happy wine week! In light of this indulgent time we at Viscose would like to know what is your favourite wine? Join us on Twitter @viscoseclosures.
Viscose Closures manufacture aluminium 30 x 60 ROPP Caps, Capsules and shrink sleeves for wine. Get in touch with the team, as we would love to talk to you.