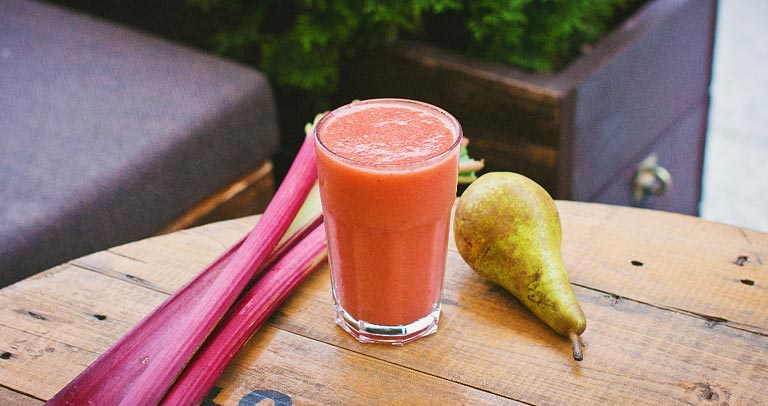 Image Credit of freestocks.org
The global market for fruit and vegetable juice has reached 64.46 billion litres, currently the highest competitive segment for RTD (Ready to Drink) drinks, sports and energy drinks and bottled water. (See here for more information on this).
The popularity of fruit and vegetable juices rise steadily, and despite a large amount of controversy on the topic (see here), an ageing population is demanding fresh juices enriched with nutrients.
Feeling fruity, here are 7 interesting fruit and vegetable drinks from around the globe:
India
Mango Lassi
Popular with travellers, and also Indian citizens, and made out of mango, yoghurt and milk, this drink is popular in hot climates for its ability to cool the body internally.
Global
Carrot Juice
Carrots are one of the most popular versatile vegetables in the world, containing #anti-oxidants and #beta-carotene. Improving immunity in the body, by protecting skin, improving eye health, and protecting against radical free damage (which can lead to cancer and heart disease) #carrot juice provides a concentrated source of nutrients. It is recommended for use in detox diets, for growing children, for those on the go, and for fitness fanatics, popular for helping vision in low light conditions. In a 10-year study in the Netherlands, a key finding was that the consumption of carrots can reduce heart disease. V8 is a popular producer of carrot and varieties of vegetable juice. 
Puerto Rico
Pina Colada
Coconut milk, pineapple juice and rum. A balance between a health drink and a party drink. In Japan this drink is made by liquidizing fresh pineapple and whisking in liquid Nitrogen. Listen to the Pina Colada song here.
Japan
Shikuwasa Juice
It is a sour and concentrate, known for having vitamin C. A drink which you add water to. Shikuwasa is a fruit native to Taiwan which is close to a wild orange tree. This drink is known for its health benefits, due to its high contents of vitamin C.
Orange Juice
United States
First mass produced and distributed in the United States around 1915, orange juice remains the most popular fruit drink in America today. Natural orange juice helps cardiovascular problems, through reducing levels of 'bad cholesterol and blood pressure. It also has high levels of Vitamin C, which helps prevent colds.
Global
Coconut Water
Coconut water contains more electrolytes than water, which means that those drinking it will be more hydrated. Popular amongst athletes, and in countries where coconuts are a plenty. Vita Coco, Rubicon, and Innocent are all top suppliers of this drink.
Bubble Tea
Taiwan
Also known as Boba Ice Tea, or Pearl Tea, this drink is highly popular amongst youngsters in Tiawan and Hong Kong. Normally served cool, this is a refreshing sweet drink which is made in most often including a tea base, fruits, milk, tapioca balls, and crushed ice. Served in a plastic cup, with a fat straw, this drink is made in many flavored varieties, described as 'no fad, but a trend'.
Germany is a country to draw inspiration from for fruit and vegetable drinks, as the country with the largest number of juice manufacturers. See here for more information on this.  #Suja sell organic cold pressed juices in America, and are a brand which are growing in popularity, and with special relevance to the fruit and vegetable juice drinks category. 
Through looking at fruit and vegetable drinks in different countries we can start to see potential evolutions can occur as a result of the Sugar Tax (Viscose have written about this here).
A healthier future, a healthier nation. Full of fruit and vegetables? Or a nice glass of water. We @Viscose look forward to watching this space.
At Viscose Closures we supply high-quality metal closures for water, wine, soft drinks, and spirits as well as PVC & PET closures for both the food and drinks categories. We also manufacture the world's only Cellulose Bands, which are 100% biodegradable and used as a secondary seal to secure food, drink, pharmaceutical, cosmetic, and gas products. Please see here for our full product ranges and contact us on sales@viscose.co.uk for more information.
What do you think about fruit and vegetable drinks? Tweet us @Viscoseclosures!