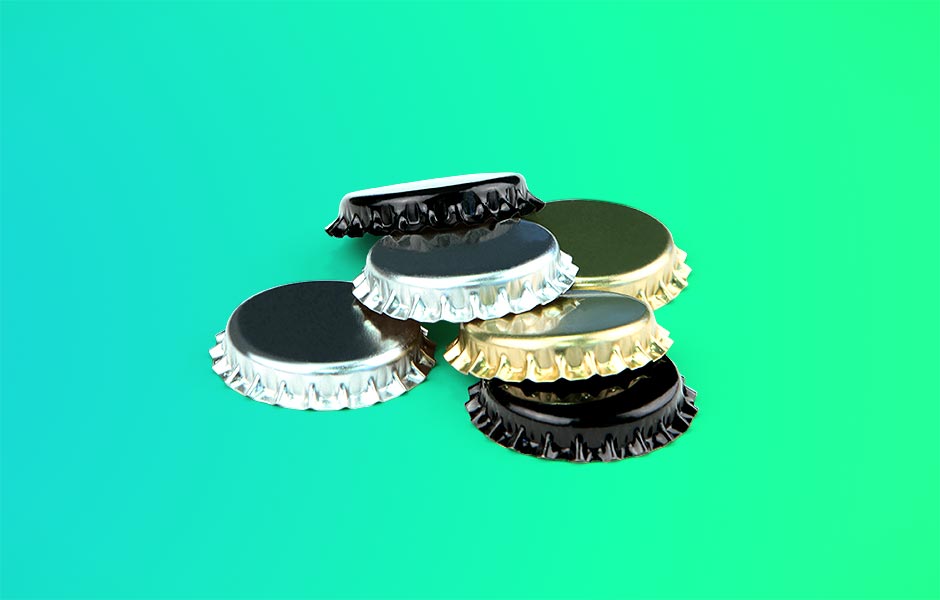 ---
Crown Corks were invented by William Painter in Baltimore (USA) IN 1892. The concept behind this bottle closure has remained unchanged.
Crown Corks are suitable for glass and PET bottles. The process of producing crown corks has improved over the year since the original patent.
Crown Corks are widely regarded as the perfect closure due to the ability to seal safely and secure the filled products characteristics such as taste and freshness are a comparatively low cost. Functionally they are simple to apply, open and can be printed inside and out.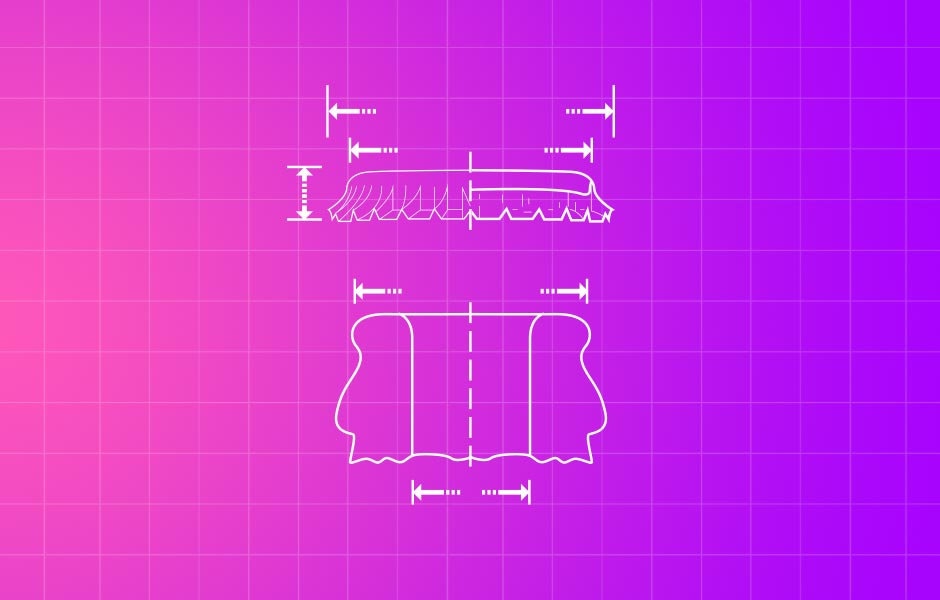 Viscose Closures are able to offer crown corks in various different specifications of sheet thickness, lacquer systems and liner materials. The Crown Cork Closures are manufactured to the requirements of DIN 6099. Pry off Crown Corks are also available upon request.
Crown Corks are produced from TFS (Tin Free Steel) or ETPS (Electrolytic Tin Plated Steel) according to DIN EN 10202. Crown Corks are lacquered both sides to protect the printing inks and to all the liner to adhere to the internal closure surface. Viscose can offer printed closures produced from specialised printing inks and coatings using off-set printing. Internal printing is available (sits beneath the transparent liner) of QR Codes and Alpha-Numeric laser codes.
Liners made of special polyethylene compositions in accordance with European standards to ensure perfect sealing for the bottles and thus optimally protect the product.
BPI Free crowns are available upon request.
The Minimum Order Quantity (MOQ) for crown corks is 240k pieces, 1 UK size pallet. There are 10k crowns per carton. Each pallet has 3 layers of 8 cartons.
For Craft brewers we can offer a special print service of 10k pieces, up to 3 colour print, with origination charges of €100 per colour.
If you'd like to enquire about our Crown Corks, please get in touch by clicking the button below:
---