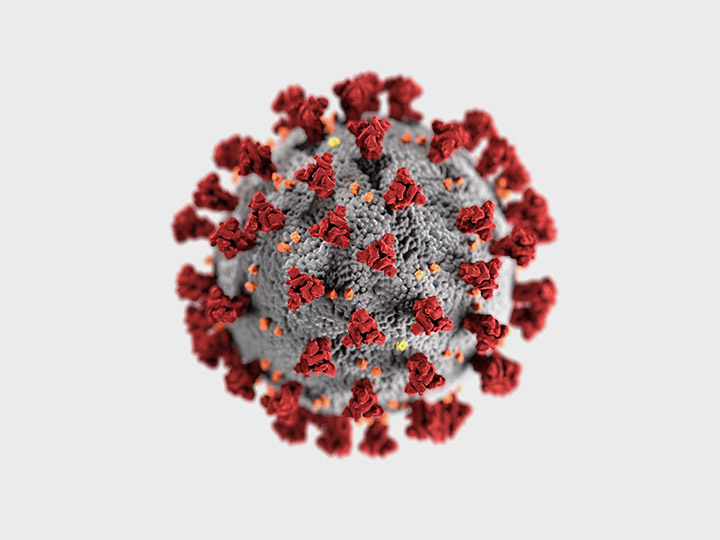 ---
During this time where COVID-19 cases are rapidly increasing globally, our goal is to lower the probability of the spread for all.
As a valued customer of Viscose Closures Limited we wish to make you aware of additional restrictions we have already implemented with our own employees and are now extending to cover our suppliers that attend site who have had recent personal or business travel to effected countries or have shown Covid-19 related symptoms.
The scope of these restrictions includes all raw material suppliers, freight forwarders, freight transportation companies and warehouse providers delivering goods to, or collecting goods from Viscose Closures site.
We wish to advise that the same protocol now applies to supply partner employees, and sub-contractors (e.g. freight transportation services) attending Viscose Closures site.
If those individuals have recently visited or transited through, for business or personal travel, one of the adversely affected countries by COVID-19 and/or are displaying symptoms or to the best of their knowledge have had close contact with any possible source of COVID-19 then they are requested not to send that individual for a minimum period of 14 days from the date of their return from the location/symptoms ending, or a longer period per World Health Organisation Guidelines.
When arriving at Viscose Closures site, supply partner employees and sub-contractors will be required to answer a series of screening questions before being permitted entry. If they answer yes to any of these questions, then they will be refused access to site.
We have implemented this stringent procedure to further safeguard our employees, customers and supply partners and will continue to react to new advice and guidelines as issued.
Vince Minchella
Chief Executive Officer
---