Cosmetics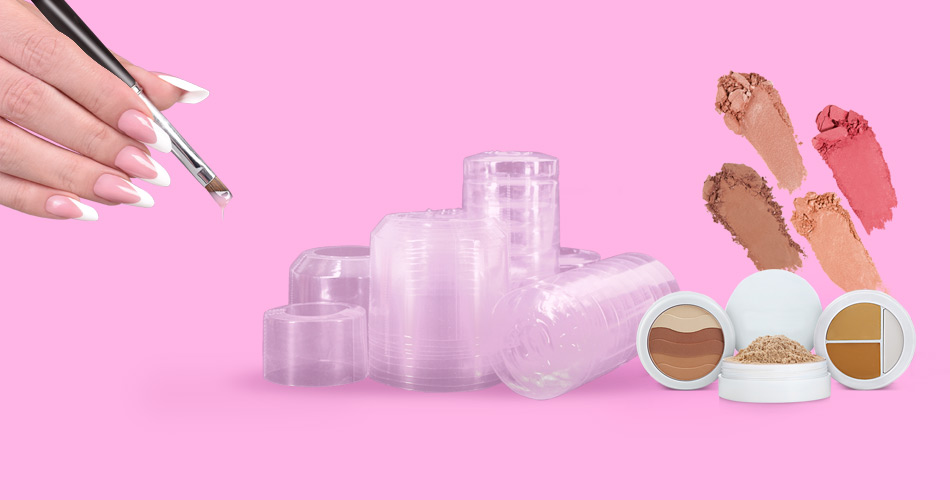 Perfect for Eye-Liners, Eye-Shadows, Lipsticks and Other Cosmetic Applications.
Our Range

Shrink Sleeves

Cut Bands

Preforms
Options
50 – 70 micron
PVC
The most popular choice because of its good shrink capability and is usually the most cost effective.  Available in high shrink and pasteurised grades
PET
Degradable and the best for scuff resistance, also highest percentage of shrink. Also pasteurisable.
PLA
Made from polylactic acid and complete biodegradable.
Printed and bespoke design available
Horizontal, vertical and T perforations
Coloured, holographic tear tabs
Benefits
Low MOQ's
Short Lead times
Over 250 moulds in stock for preforms (no set up charge)
Samples & Enquiries for Cosmetics.
---

---
Tamper Evidence…

Tamper Evidence. (Viskrings by Viscose Est 1892)
Viscose is the only manufacturer in the world
Created from wood pulp, biodegrades within 6 weeks, once discarded in soil. Apply by Hand; no machinery needed. Takes up to 60 mins to dry once applied.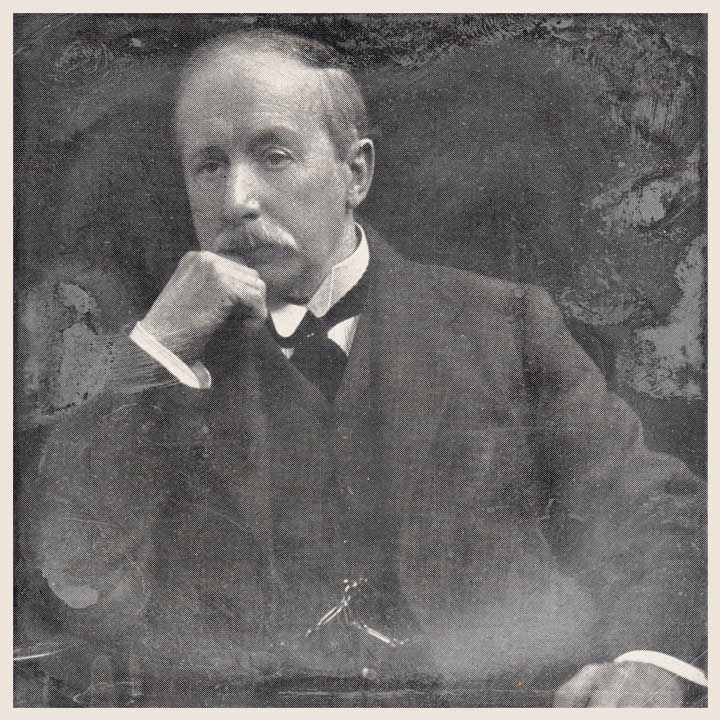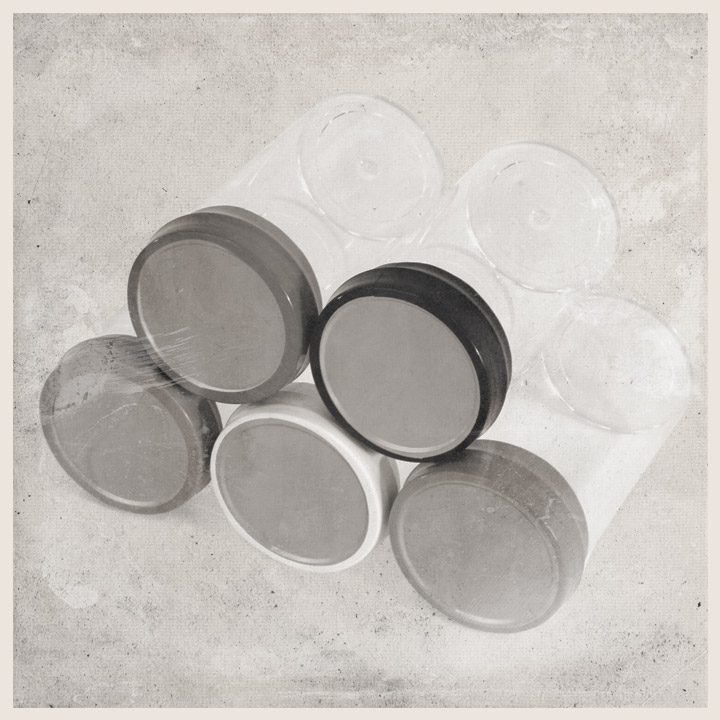 Our Range
Flat folding tubing or continuous reels
Ready cut flat folded bands
Options
Minimum diameter 12mm maximum 119mm
Standard colour range
Transparent, pearlised, metallic, gold, silver and neon
Printed options available
Transparent MOQ 1,000
Coloured MOQ 10,000
Printed & Perforates 25,000
Benefits
Secure wrinkle free seal
Perfect tamper evident solution, applied over primary closures