Wire Hoods and Polystoppers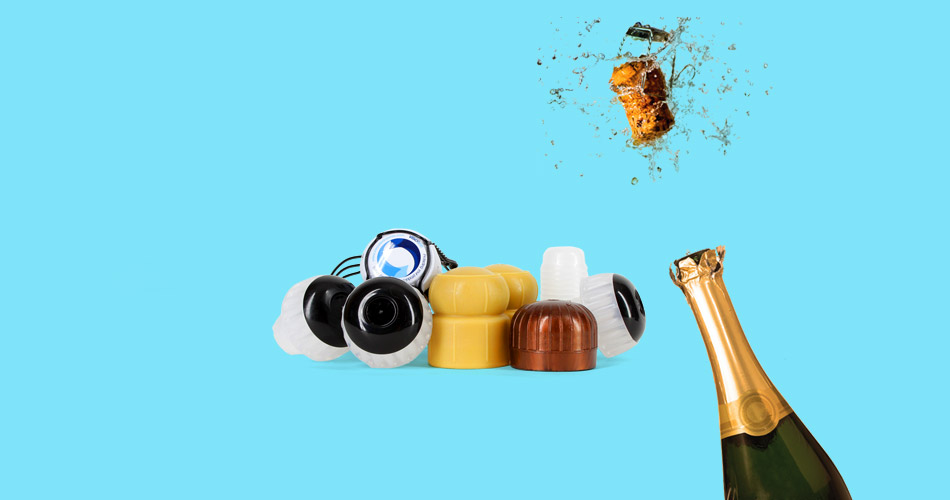 Wire Hoods & Polystoppers
---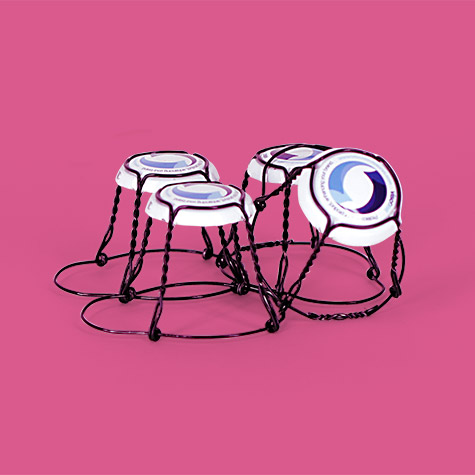 Wire Hoods
Galvanized or coloured wire (1mm thick for the body and belt) with inward eye bolts.
Range of colours available Wire hoods available with or without head cap.
Head Cap Raw Material:
Range of standard colours:
Silver
Gold
Green
Red
Black
Blue
White
Or, on customer's request matched to requirements.
Lithographic printing up to 8 colours in addition to background colour.
Digital printing process for small batch production.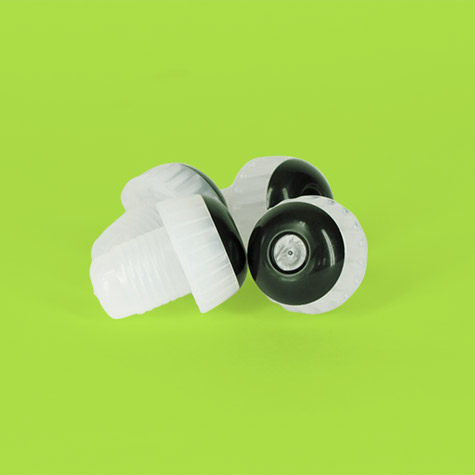 Polystoppers
We supply a range of 'twist and pop' poly-stoppers.
Plug function and screw an economical seal which gives a bang.
We can also supply the wirehood along with the capsule to finish your look.