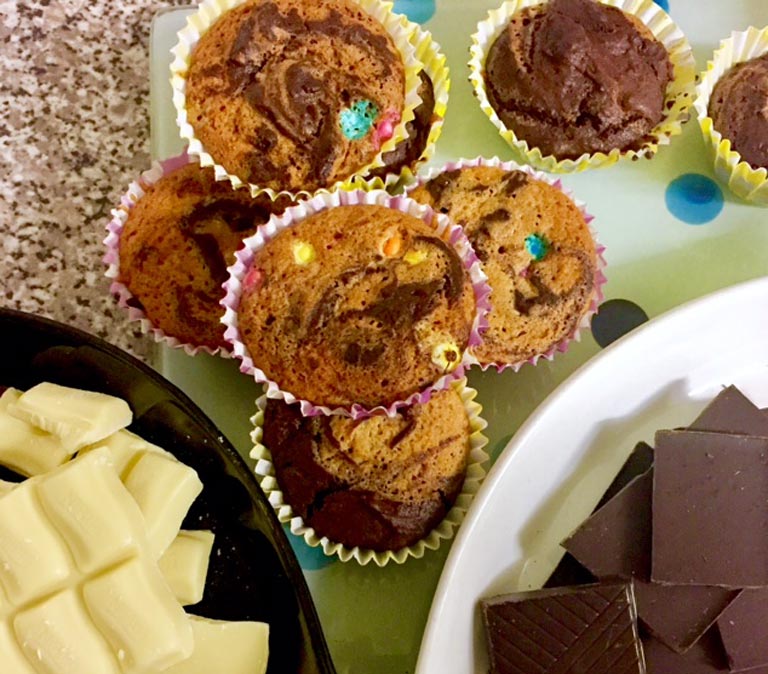 Baking for the Macmillan Coffee Morning 2016.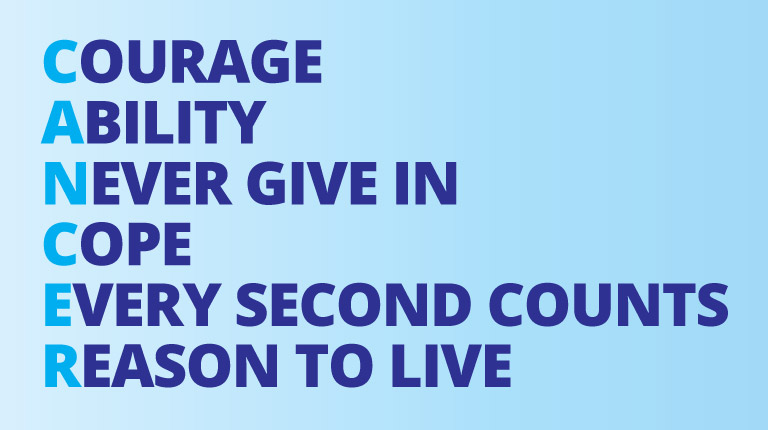 Words of a Viscose employee, taken from her diary at a point where she was going through breast cancer.
This employee won her battle with cancer, yet many are still fighting. Cancer Research UK statistics show that one in two people will be affected by cancer in their lifetime. This is 50% of our population, one out of a husband and wife, two out of four children, and half of an army. Macmillan Cancer Care works to improve the lives of those with cancer, and they need support to do this. In efforts to support this work Viscose took part in a Macmillan Coffee Morning on the first Friday of October this year. As a business it is extremely important to consider your corporate and social responsibility, otherwise known as CSR, and at Viscose this is a principle which remains at the core of our business.
You can read about Viscose Closures' Product range here.
The Viscose Bake Off!
Weeks before the early autumn event employees lined up to note down their favorite cakes for baking. Mouth watering conversations surrounding chewy cookies, chocolate brownies and carrot cake filled the office, as staff discussed their favorite baking techniques.
The day arrives, and as requested, so did many home baked cakes also! Approximately 50% of staff brought in baked goods, so many so, that the tables had to be topped up every hour due to there being so many gorgeous recipes! Games included 'count how many sweets in the jar' as well as a cake judging competition, which of course involved tasting all of the cakes… Winners were…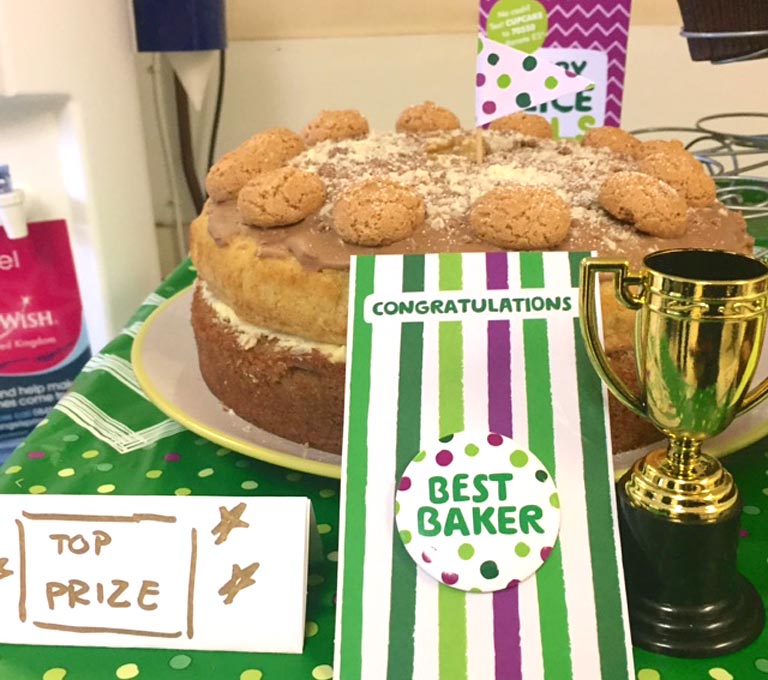 First Place
"White Russian Roulette Cake"
David Davies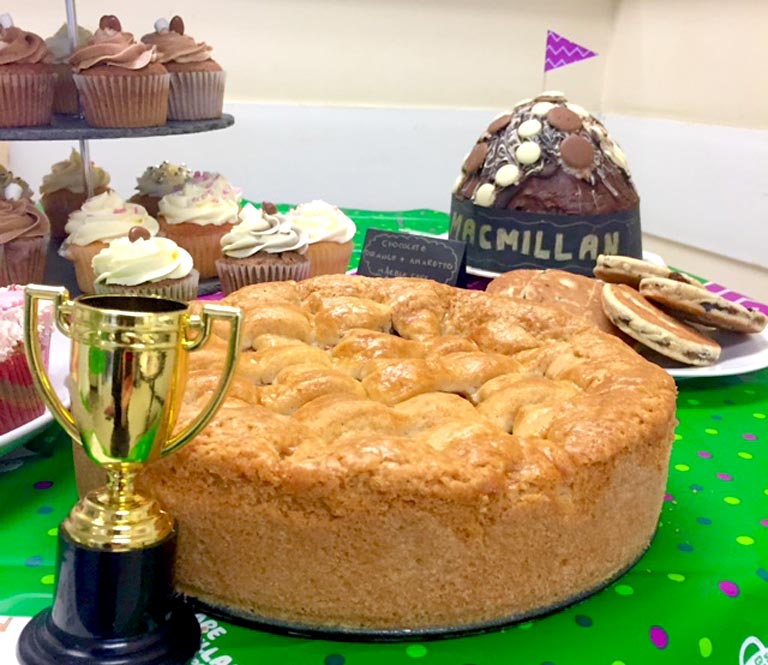 Second Place
"Homemade Apple Pie"
Rob Rodenberg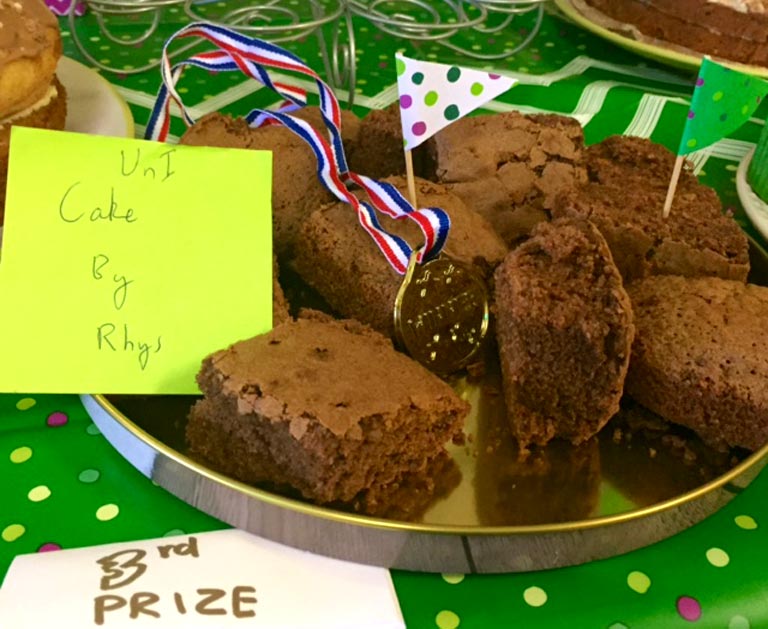 Third Place
"Uni Cake Brownies"
Rhys Williams
A huge well done to the three winners! Looking and tasting like a posh coffee shop cake the best baker award and top prize went to David Davies who created his own recipe! His white Russian roulette cake included all of the ingredients of a White Russian; vodka in the top half and in the bottom half Kahlúa and chilli… the roulette part! Apparently this man bakes just once a year. Yeh we believe that…
Entry was one affordable British pound, and then staff could pay an extra pound for a cake slice, or £3 for many cake slices. At the end of the day, staff took home a bag full of cakes for £2. All games were one pound to play, and were very popular, with 60% of staff partaking in 'Guess how many sweets in the jar'. Our winner for this? Rob Fuge. A big congratulations…!
There were so many wonderful recipes and highly commended prizes included Catrin Morris' butterfly cupcakes, Hannah Farmers' carrot cake and Debbie Rees' cheesecake. Announcements were made and keepsake medals were awarded at the company staff briefing later that day, which now hold their pride of places on staff desks!
The day had to have a raffle… The top raffle prizes were whiskey and wine. We at Viscose supply caps for both of these items! If you would like to order caps for a Whiskey or Wine product please see our range of metal closures here.
11am until 4pm staff dug into their favorite treats, piling their plates high then of course complaining of feeling ill. Self inflicted? No, well it's all for a good cause…! Further discussions surrounding favorite cakes filled the air yet again, and workshop and office staff mingled around the cake tables as they debated and discussed, guess, yes baking techniques….!
All in all a highly successful event, with full satisfied staff members, and £300 raised for Macmillan Cancer Care. A modest contribution to a highly worthy cause.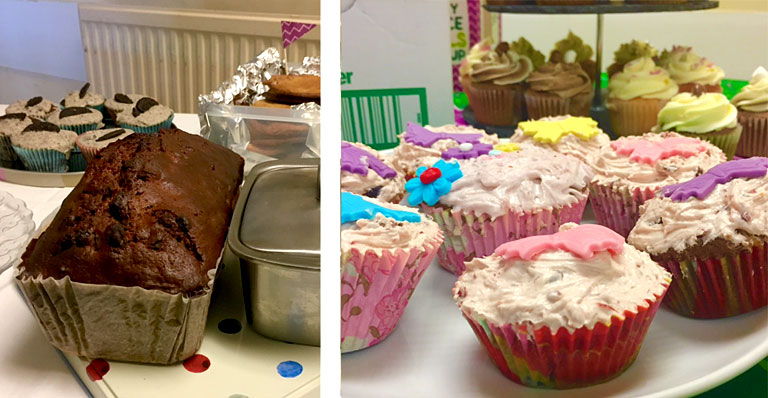 Beautiful traditional Bara Brith, by Jackie Royall, CEO and highly commended and scrummy butterfly cakes by Catrin Morris.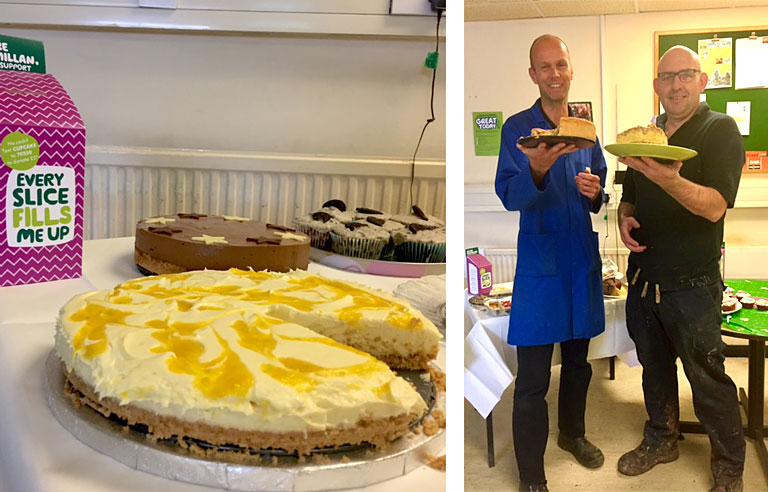 Homemade cheesecakes, which didn't need to be refrigerated because they were eaten so quickly! Next to it Rob Rodenberg and David Davies, prize winners, with their winning cakes.
Viscose does many charity events, and over the last year and a half alone has raised £3600 for charity. Staff love these events and Viscose looks forward to doing more of these, branching out to the community, with a vision for change. Macmillan is a charity which works for sufferers of cancer who need it, and Viscose Closures advocates and supports them in this.
On Twitter? Follow us @ViscoseClosures
On Pinterest? See our CSR event photos here!