As part of the supply chain to critical sectors we have seen a major surge in productivity with our amazing production teams working tirelessly around the clock, in order that we can supply Film and Cellulose tamper evident bands across the World.
These crucial bands are being applied to medical gas canisters; antiseptic gels; eye drops; lab cultures and numerous other products that need identification and protection.
Last week we produced the equivalent of: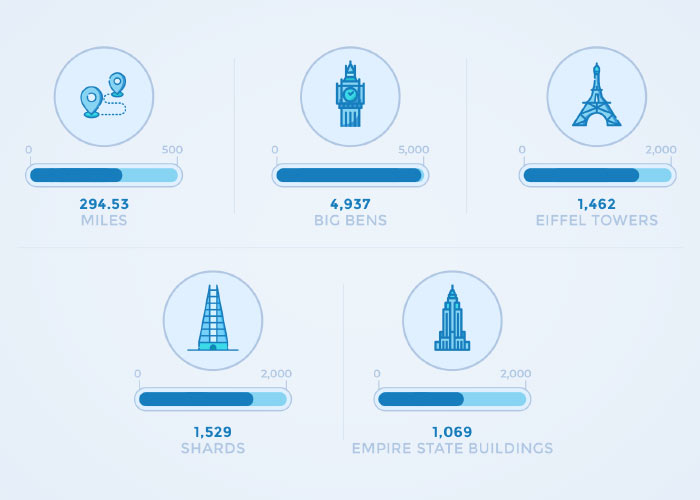 Thank you to the whole team you are amazing.
We are very proud to be manufacturing in Wales and have recently been approved as Members of the Made in Britain organisation.
---