News
Thursday, February 14th, 2019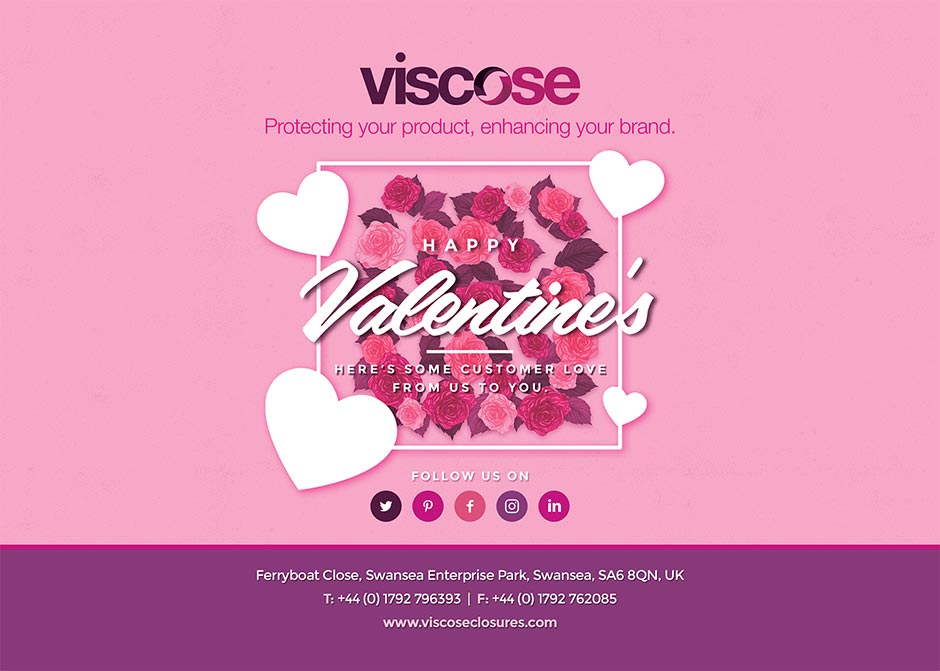 Warm wishes for a Happy Valentine's Day to all our lovely customers.
Thursday, January 17th, 2019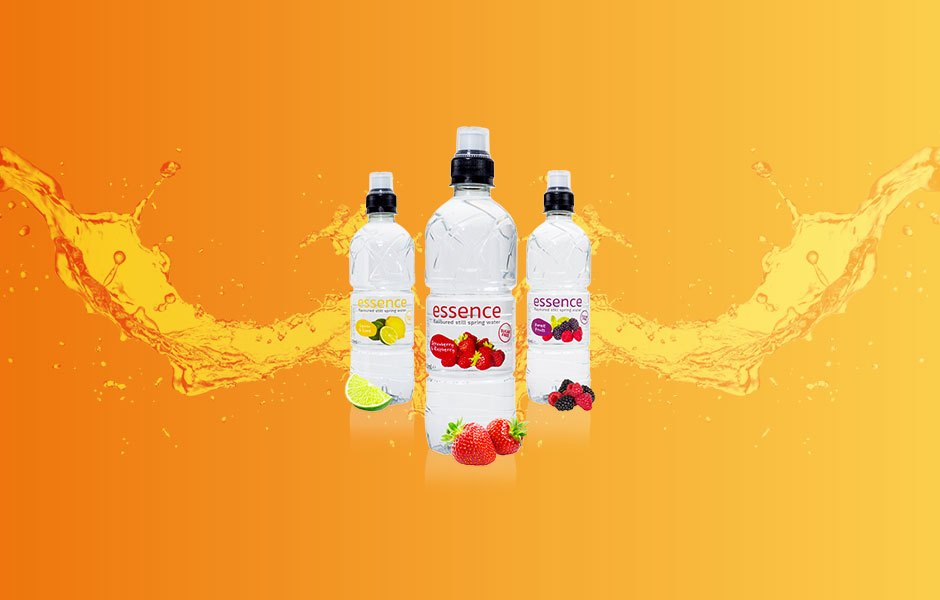 ---
Trederwen Springs specialise in the production of flavoured spring water. Their delightful award-winning range is available in various flavours and packaged in PET bottles for either "on the go" refreshment, or in larger bottles to take home to share with family and friends.
Recent major investment has completely transformed their original site with state of the art production facilities that enable Trederwen Springs to manufacture huge volumes of the highest quality flavoured water…
Monday, January 14th, 2019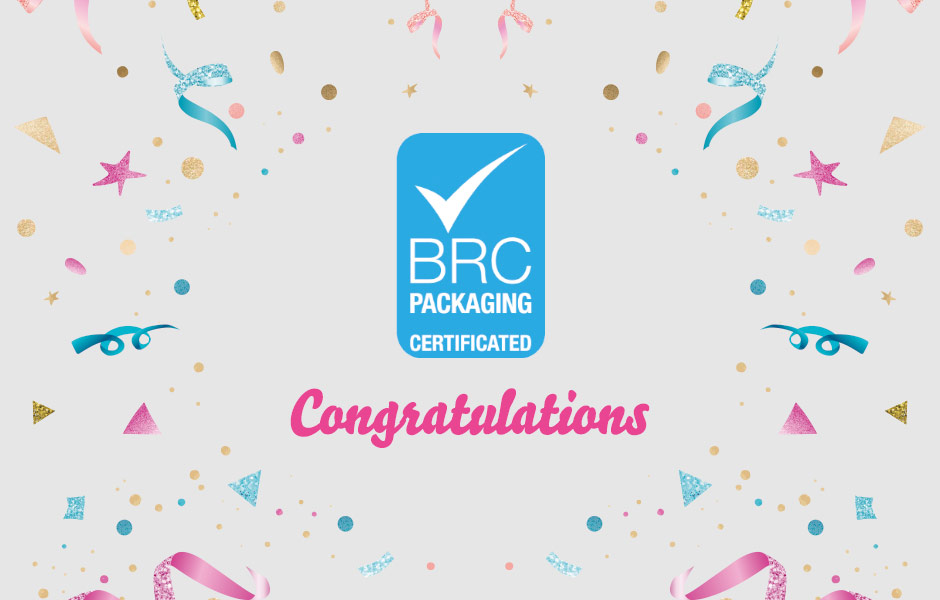 Congratulations to the team for maintaining our accreditation…
We are a BRC Accredited Site, achieving an AA certification grade on the most recent audit.
The scope of the accreditation cover the Film products made by Viscose; Capsules, sleeves, cut bands and preforms.